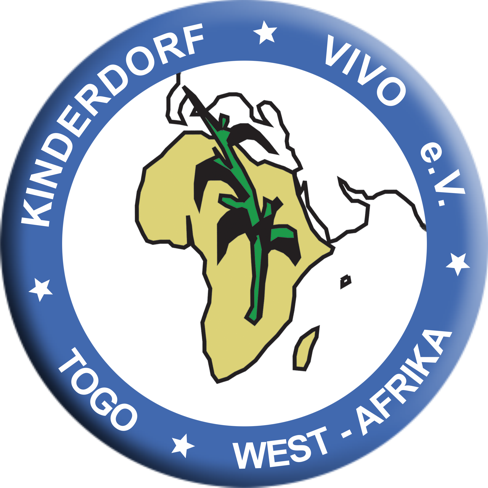 Welcome to the homepage of
organisation (NGO)  VIVO -Togo
VIVO is a non-profit organization that was founded in Recklinghausen of Africans and Germans in 1991. The partner organisation  vivo Togo Togo officially recognized and registered in the register.
In the municipality of game that is located 70 km north of the capital Lome, live in ten villages over 4000 people. The VIVO center is located on the international route Lomé - Atakpame - to  Burkina - Faso.
In game it is many parents for financial reasons not to send their children to school. In addition, there are a number of disadvantaged children who grow up as orphans with relatives. So the idea of a Children's Village project, which children and young people through appropriate care, and education and training, is to open up a future of hope emerged. We support this community for over 20 years volunteer with the help of donations and with partners such as schools and companies.